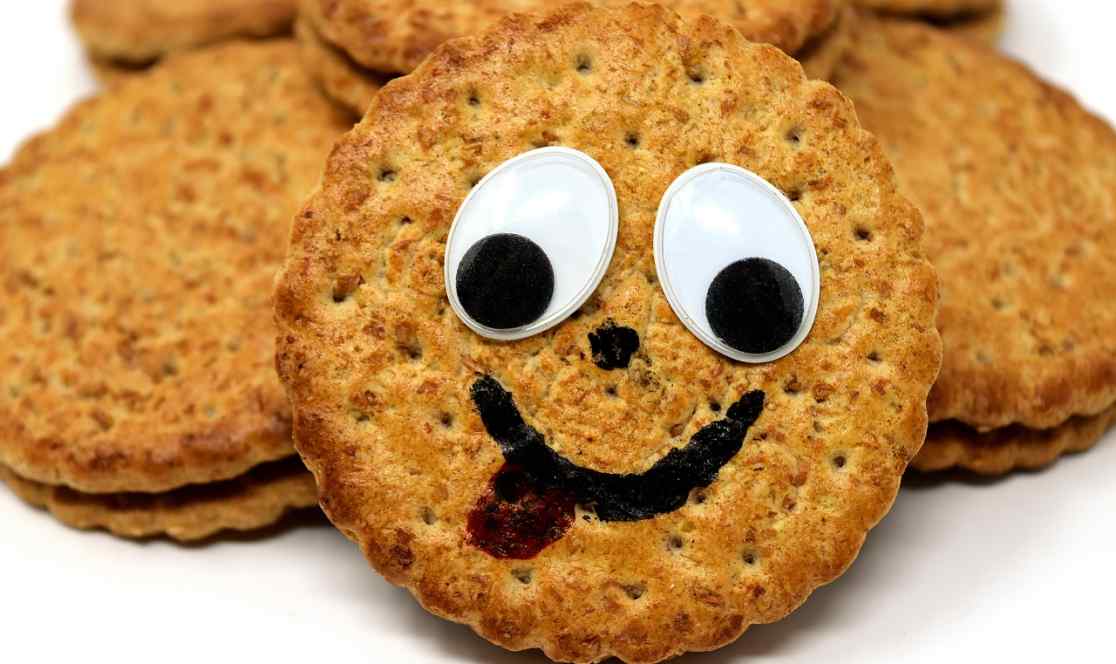 What is a cookie?
On this site we use cookies. A cookie is a small file that is sent by a web server that installs itself on the hard disk of a computer. This file keeps track of the activities of the website visitor. We use these cookies to store information for subsequent visits to the website. When visiting our website we record:
the IP address of the website visitor
the domain of the site that was accessed before visiting our site;
information related to pages that are accessed on our site.
We have no partnerships or special relationships with third parties on the Internet differently now than as a purchaser of goods and services from third parties.
Why and how
Registering the IP address has the advantage that we can block users via their IP address who try to misuse our website.
If we transfer or receive data via this website, we always use encryption technologies that are incorporated into the software we use and which are recognized as standard within the IT sector.
Naturally, we respect the privacy of all users of this site and we will treat the personal information provided to us as confidential. The information is only used internally within Spot Software BV and is not passed on to other organizations for commercial purposes.
Only with the consent of website visitors, we use their information in order to inform them about the development of the site, special offers, and promotions. If they do not wish to be informed, then they can let us know by sending an e-mail to info@spotsoftware.nl.
Precautions
We take security measures to prevent information that we receive on our website from loss, misuse or alteration.
Anyone who wants to respond to our privacy policy and / or finds that our site is not in accordance with our privacy policy can contact us:
By e-mail: info@spotware.nl
By letter: Spot Software BV, Schoolmeesterstraat 24, 1053 MC Amsterdam, The Netherlands

This Privacy Policy is subject to change. These changes will be posted on this page.